Our Call to Action
We continue to work hard to prevent violent conflict and to foster peace in our communities. We do this by ensuring that all members of society are engaged and participate in this. We believe that conflict prevention is possible if we work together. Therefore, we partner with governments, donors and civil society. For more detailed information of our work and our stories of impact visit our website.
Meet the Team
Thank you
Our donors are part and parcel of our efforts to build legitimate and sustainable peace as violent conflicts become increasingly fragmented and complex. We thank them for their continued commitment to the mission of GPPAC and for making our work possible.
GPPAC is especially grateful for the strong partnership we have established with the Dutch Ministry of Foreign Affairs and the Swedish International Development Agency (Sida). In 2019, thanks to the exceptional support of Sida, GPPAC was able to organise the first-ever Conflict Analysis workshop of its kind in Pyongyang. The rich contribution of the MFA enabled us to further strengthen our locally-led lobbying and advocacy, especially in localizing SDG16+.

Thanks to the ifa/zivik programme from the German Ministry of Foreign Affairs, a newly created group of peace champions in Uganda has successfully been preventing youth re-radicalization in the country.

2019 marked the end of an 18-month project funded by the United Nations Peacebuilding Fund in Kyrgyzstan which empowered Kyrgyz youth to become agents of change.

As testament to our collective efforts and commitment to peacebuilding and conflict prevention, GPPAC was honoured to be awarded the prestigious Luxembourg Peace Prize in July 2019.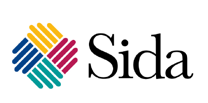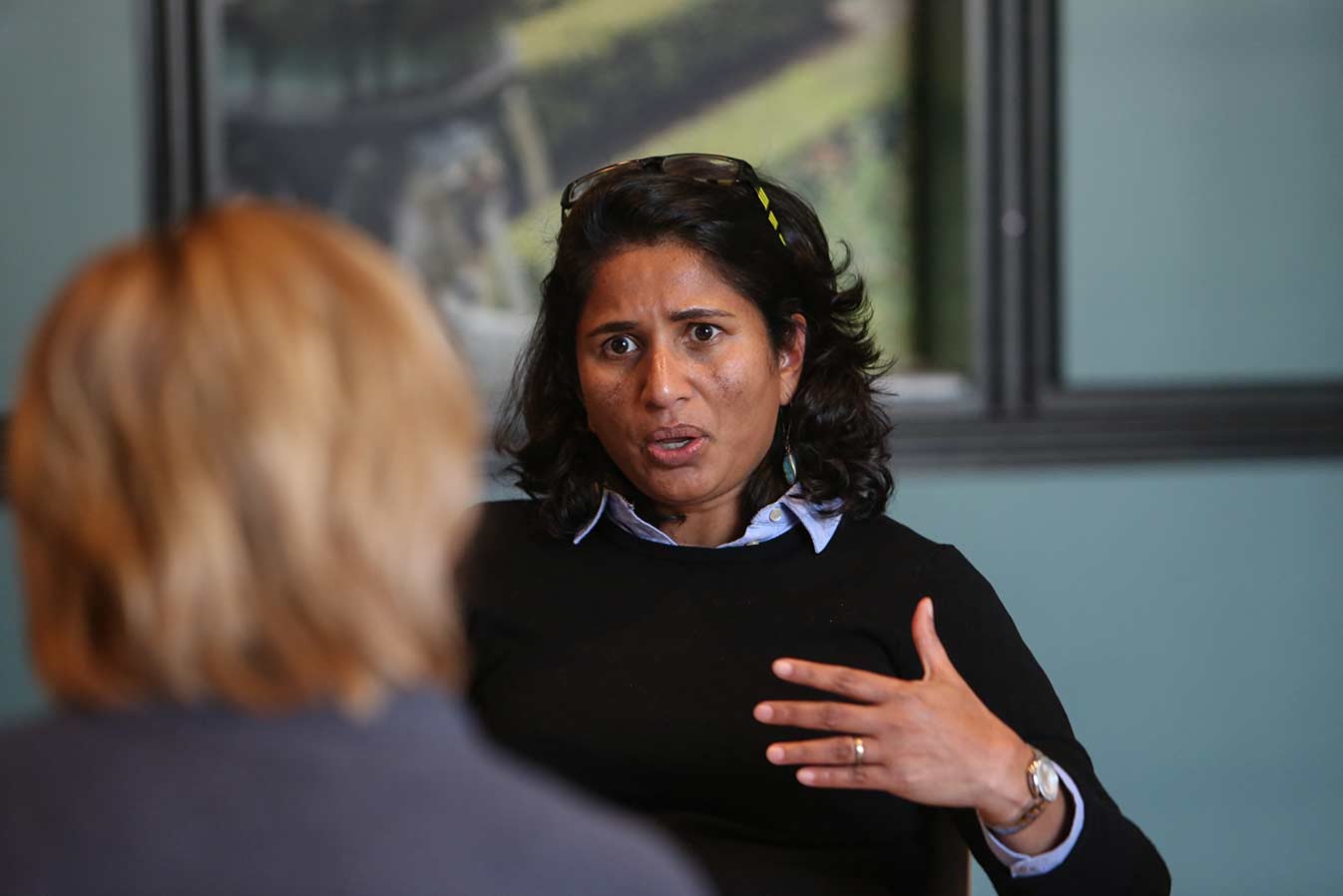 Our Integrity System
Integrity and accountability are at the heart of GPPAC's work. So we strive to conduct all our operations with honesty and transparency. In 2019, we started with setting up our integrity system to ensure ethical and responsible conduct throughout the GPPAC network and Global Secretariat.
Read more
Financial Report
Balance sheet
as at December 31, 2019 (after appropriation of the result)
Assets
Liabilities
Financial Report
Statement of income and expenditure
for the year 2019
Financial Report
How we used the funds in 2019
With the support of the same donors, the income level in 2019 (€3,539,605) remained roughly the same level as 2018 (€3,289,733). GPPAC closed the financial year with a negative result of €16,088. Accon AVM Controlepraktijk B.V. audited GPPAC's full accounts. We publish the audited accounts on our website www.gppac.net.
Organisation & Governance
GPPAC's Regional Secretariats
GPPAC's Non-Regional ISG Members
Kampala, Uganda
Bulawayo, Zimbabwe
Accra, Ghana
Buenos Aires, Argentina
Mexico City, Mexico
Colombo, Sri Lanka
Suva, Fiji Islands
Davao City, the Philippines
Tokyo, Japan
Bishkek, Kyrgyzstan
Beirut, Lebanon
Kiev, Ukraine
Tbilisi, Georgia
Mostar, Bosnia & Herzegovina
Berlin, Germany
New York, United States
Brussels, Belgium
The Hague, the Netherlands
Durban, South Africa
Organisation & Governance
GPPAC International Steering Group
Organisation & Governance
GPPAC International Steering Group